Central Delta
Community Action Agency
Central Delta Community Action Agency's (CDCAA) purpose is a commitment to alleviating poverty and assisting low-income individuals and families to secure knowledge, skills, and opportunities to become self-sufficient and lead lives of dignity.
CDCAA is well qualified to serve the needs of low-income residents, the elderly, homeless or transient individuals, people with disabilities, and families with children. The agency has strong partnerships with  community, state, and federal organizations to provide services throughout the region of Eastern Central Arkansas.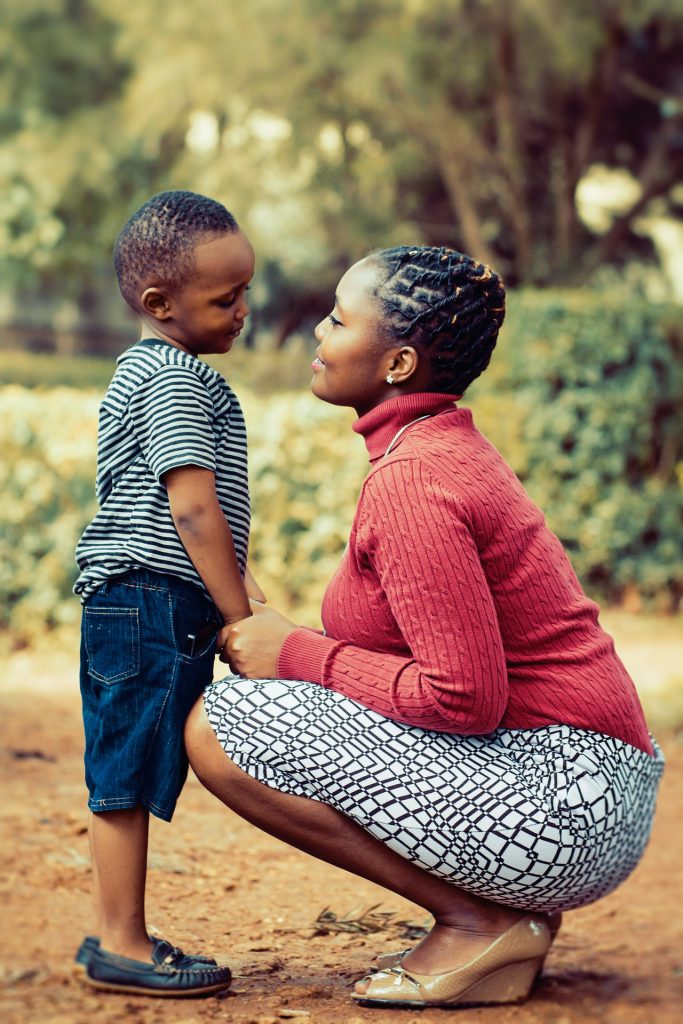 Housing / Homeless Prevention
Food Assistance
Employment Assistance
Basic Skills Training
Job Readiness
Availability of Community Resources
Families
Self-sufficiency
Community